Current Campaign
Havre de Grace Library Building Fund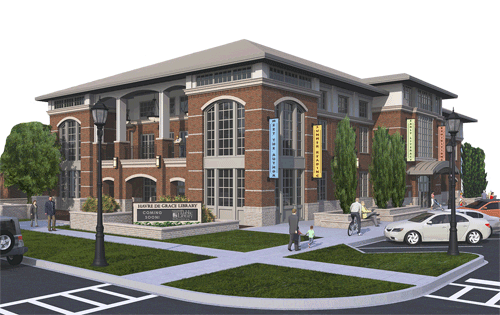 The Harford County Public Library Foundation is is pleased to announce that it has set a goal of $200,000 to be raised by December 2015.
Your donation to the Havre de Grace Library Building Fund will help purchase the furniture, fixtures and equipment to complete our new, state-of-the-art library.
Donate securely online by credit

Donate by check:
If you prefer to donate by check, please identify the Havre de Grace Building Fund in the note line of your check.

For further information:
To find out more about our fundraising campaign, read the Havre de Grace Building Fund Brochure.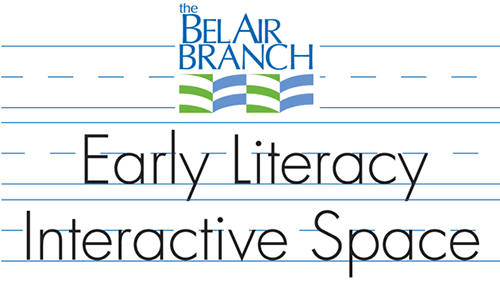 Your support is crucial to our efforts to raise awareness and funds to support the renovation of the children's department.

We have raised $75,000 for the project, which is in the planning and design phase. Additional funding is needed to bring this vital project to fruition. Please consider contributing to the project by sharing this information with other community leaders.