Kanopy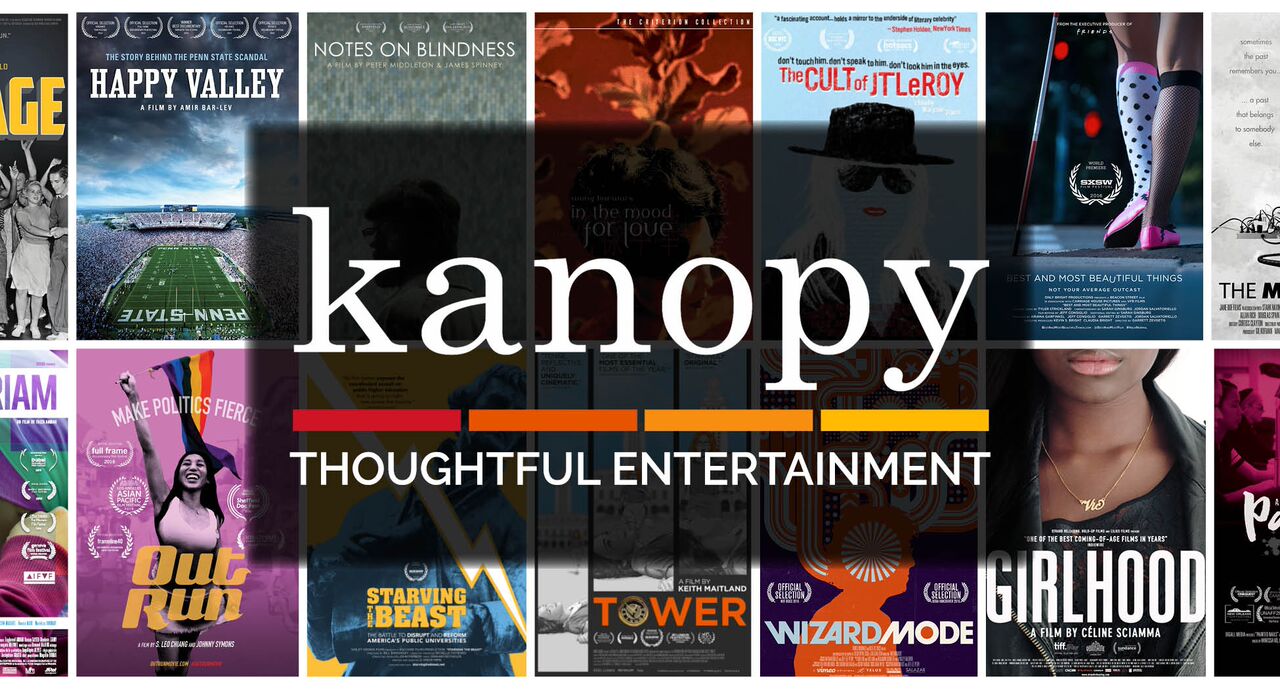 Kanopy is a new streaming film viewing experience brought to you from Harford County Public Library!

Watch over 26,000 films in a variety of categories: Independent and World Cinema; At the Movies; Critically Acclaimed Documentaries; Must-See Classic Films; Criterion Collection; Great Courses and much, much more!
What to know about Kanopy:
Adult and YA library cardholders have 12 play credits (checkouts) per month.
The checkout period is 3 days (72 hours) and the film may be watched repeatedly.
All movies are available all the time-no waiting.
The first of the month new play credits for cardholders are available.
Watch Kanopy in your browser, iOS or Android app
Roku users-add the Kanopy channel and watch directly on your television. Also available with Apple TV and Chromecast.
All films are closed captioned.
First time users will need to click the Sign up link and create a new account. You will be prompted to enter your library barcode number and pin
Ready to watch?? Get started here: https://hcplonline.kanopystreaming.com/
For more information, visit the help center.
Download the App