Early Literacy Resources for Parents and Caregivers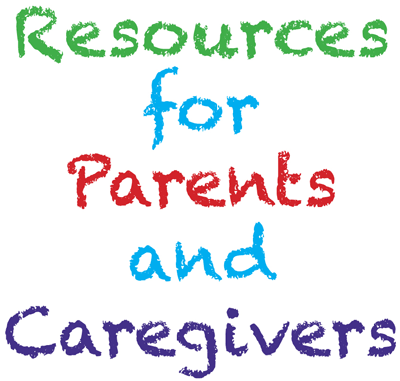 The development of language and literacy skills begins at birth. Children develop much of their capacity for learning in the first three years of life; therefore, the role of parent and caregiver is so important. The library encourages caregivers to talk, read, sing, and play with young children as this will help them enter school ready to learn, and help them succeed later in life.
The following resources may help!
Nursery Rhymes, Songs, and Activities
Developmental Tips and Literacy Resources
Local Resources