Board of Trustees
Due to the ongoing health emergency of COVID-19, the January 21, 2021 meeting will be held virtually.
To attend the meeting, register in advance at https://marylandlibraries.zoom.us/webinar/register/WN__KuOKIcpQcKNRiQkI1IPzQ
To register to speak during Public Comments, email button@hcplonline.org by 5:00PM on Thursday, January 21, 2021.
Contact button@hcplonline.org with any questions.
Trustees are your Library Representatives, appointed by the County Executive and confirmed by the County Council. The duties of the Trustees are established by State and County law and include:
Establish and operate a free library
Set library policy
Advise in the budget process and control spending of funds
Meetings Schedule
Unless noted otherwise, Board Meetings are held monthly at the Bel Air Branch at 6:30 pm.
FY21 Board Meeting dates are:

July 16, 2020
August 2020 – No Meeting
September 17, 2020
October 15, 2020
November 19, 2020
December 2020 – No Meeting
January 21, 2021
February 18, 2021
March 18, 2021
April 15, 2021
May 20, 2021
June 17, 2021

Meeting Agendas and Approved Minutes
Trustees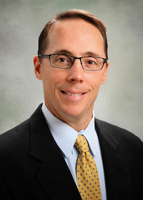 Alex M. Allman
Chairperson
Representing
Central Harford County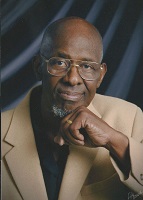 Dr. William B. Allen
Vice Chairperson
Representing
Northeast Harford County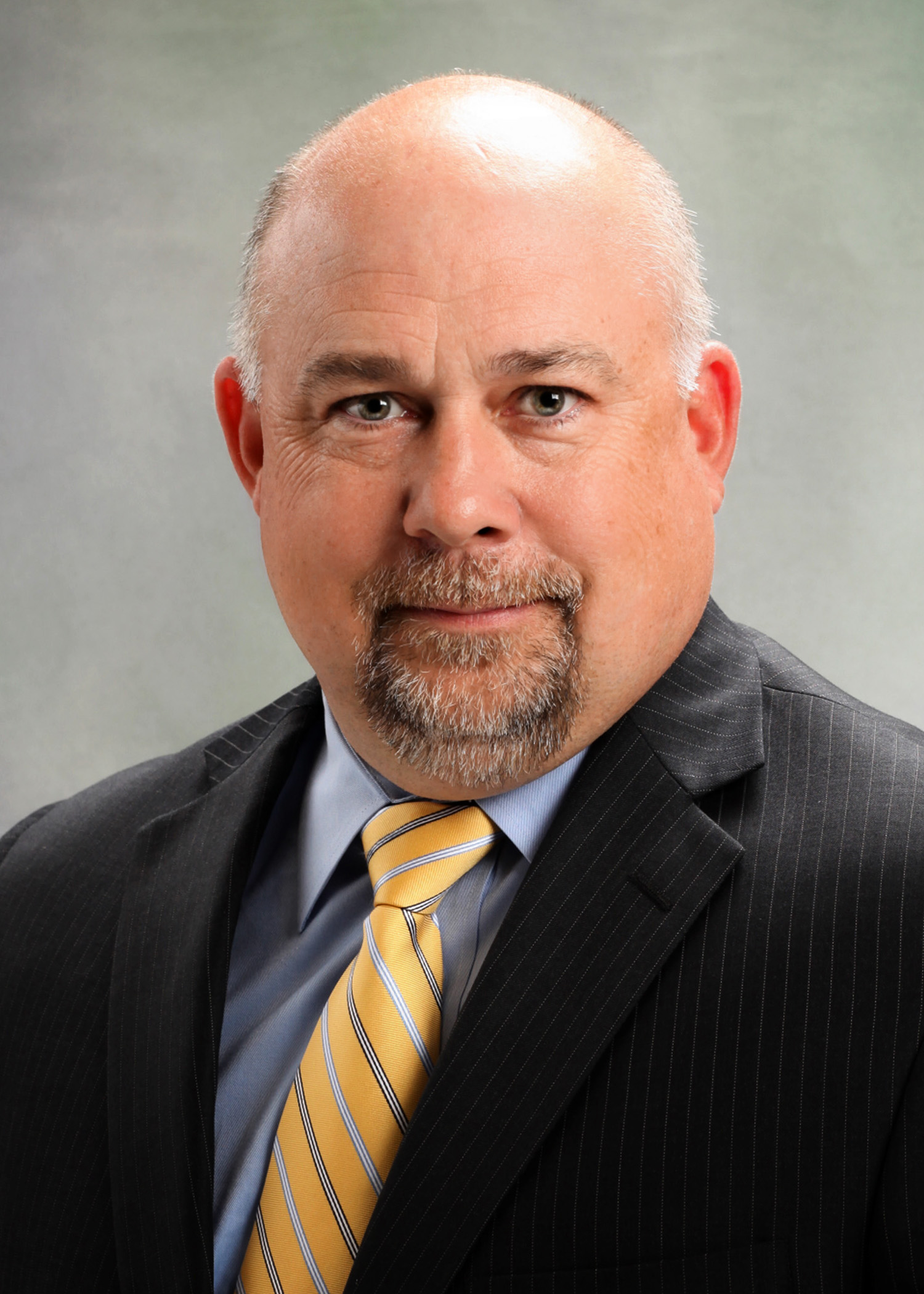 Durbin P. Vido
Treasurer
Representing
Central Harford County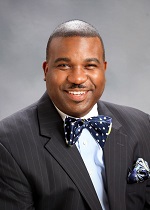 Dwayne R. Adams
Representing
Central Harford County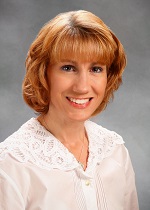 Nancy A. Brown
Representing
Central Harford County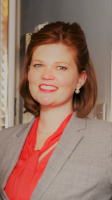 Shannon G. Gahs
Representing
Southeast Harford County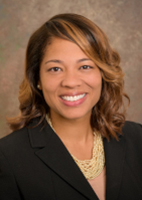 Dr. Monique H. Head
Representing
Northwest Harford County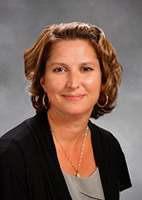 Taryn J. Martin
Representing
Northeast Harford County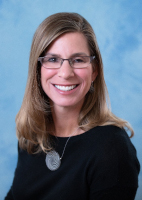 Carol Wright
Representing
Southwest Harford County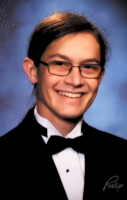 Jacob T. Buler
Student Representative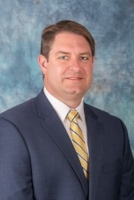 Chad R. Shrodes
County Council Liaison