Board of Trustees
About the Board
The duties and responsibilities of the Library Board of Trustees are established by the Laws of Maryland Relating to Public Libraries. Each Trustee is appointed for a five-year term and may be eligible for reappointment for a second five-year term. The Harford County Public Library consists of nine voting Trustees and one, non-voting Student Representative who serves a one-year term during their senior year of high school. The duties of the Trustees are established by State and County law and include: establish and operate the library to provide free services; set library policy; adopt reasonable rules, regulations, and bylaws for the use of the library and the conduct of its business; advise in the preparation of, and approve, the library budget; and more.
Application to the Board as a Trustee
Candidates must be residents of Harford County, have shown an interest in libraries, and who can bring demonstrated leadership and expertise to its membership.

To submit an application to the Board as a Trustee, click here.

Applications are currently being accepted. For additional information or alternative format, please contact Jennifer Button, Executive Administrator, at button@hcplonline.org
Application to the Board as the Student Representative (non-voting)
Candidates must be residents of Harford County and be a senior in high school during the year serving on the Board. Applications are accepted during the junior year of high school.
Meetings Schedule
Unless noted otherwise, Board Meetings are held monthly at the Abingdon Branch at 6:30 pm.
FY23 Board Meeting dates are:

July 21, 2022
August 2022 - No Meeting
September 15, 2022
October 20, 2022
November 17, 2022
December 2022 - No Meeting
January 19, 2023
February 16, 2023
March 16, 2023
April 20, 2023
May 18, 2023
June 15, 2023
Trustees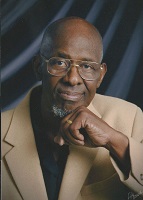 Dr. William B. Allen
Chairperson
Representing
Northeast Harford County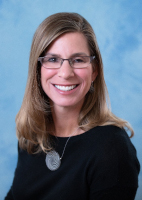 Carol Wright
Vice Chairperson
Representing
Southwest Harford County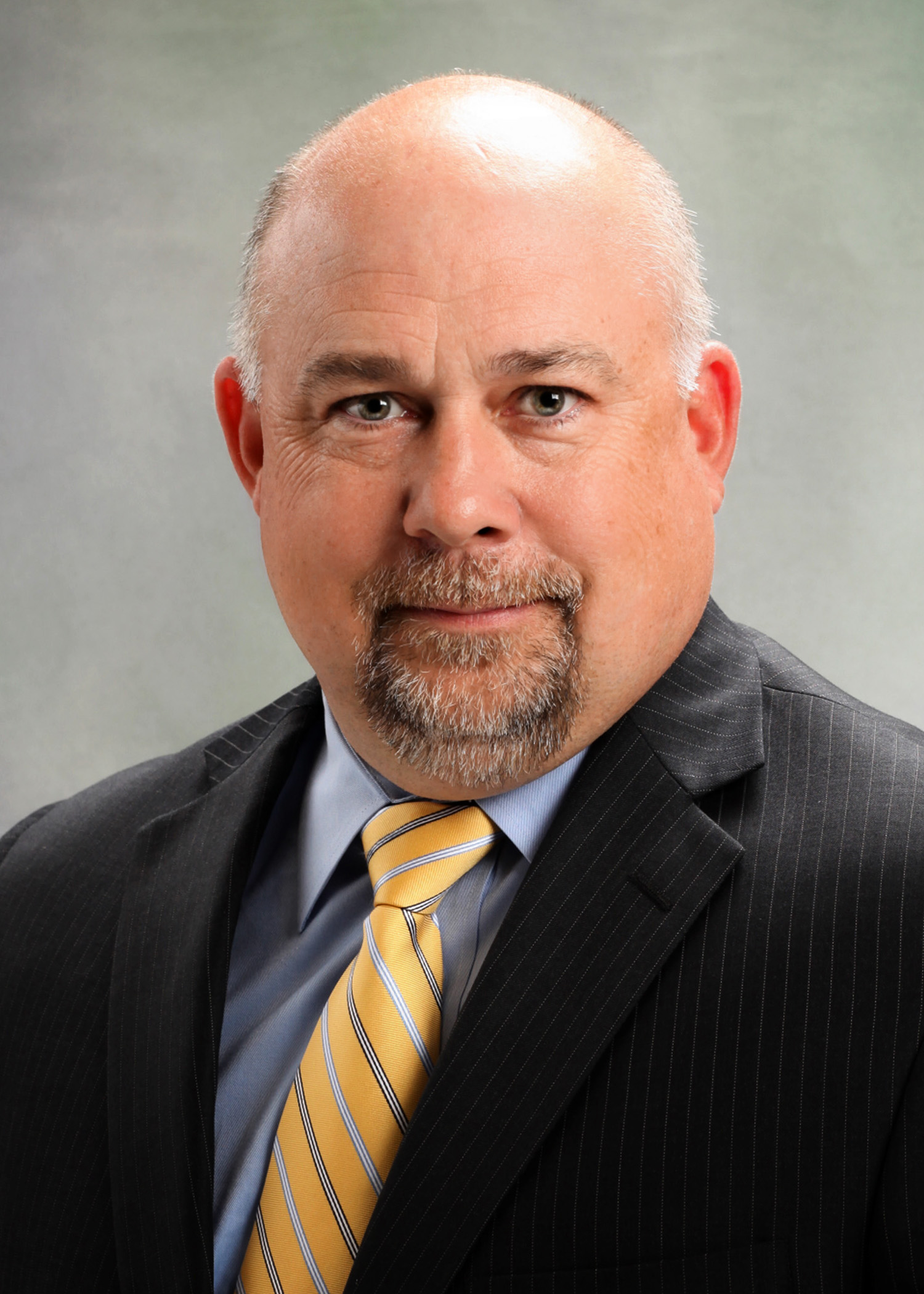 Durbin P. Vido
Treasurer
Representing
Central Harford County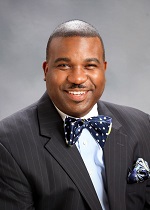 Dwayne R. Adams
Representing
Central Harford County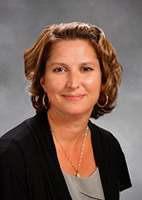 Taryn J. Martin
Representing
Northeast Harford County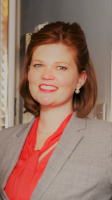 Shannon G. Gahs
Representing
Southeast Harford County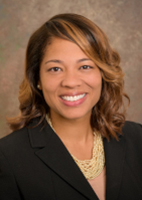 Dr. Monique H. Head
Representing
Northwest Harford County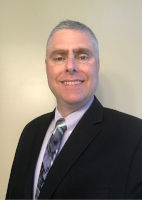 Jonas Vogelhut
Representing
Central Harford County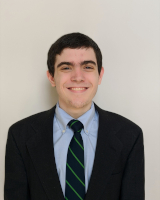 David Simberg
Student Representative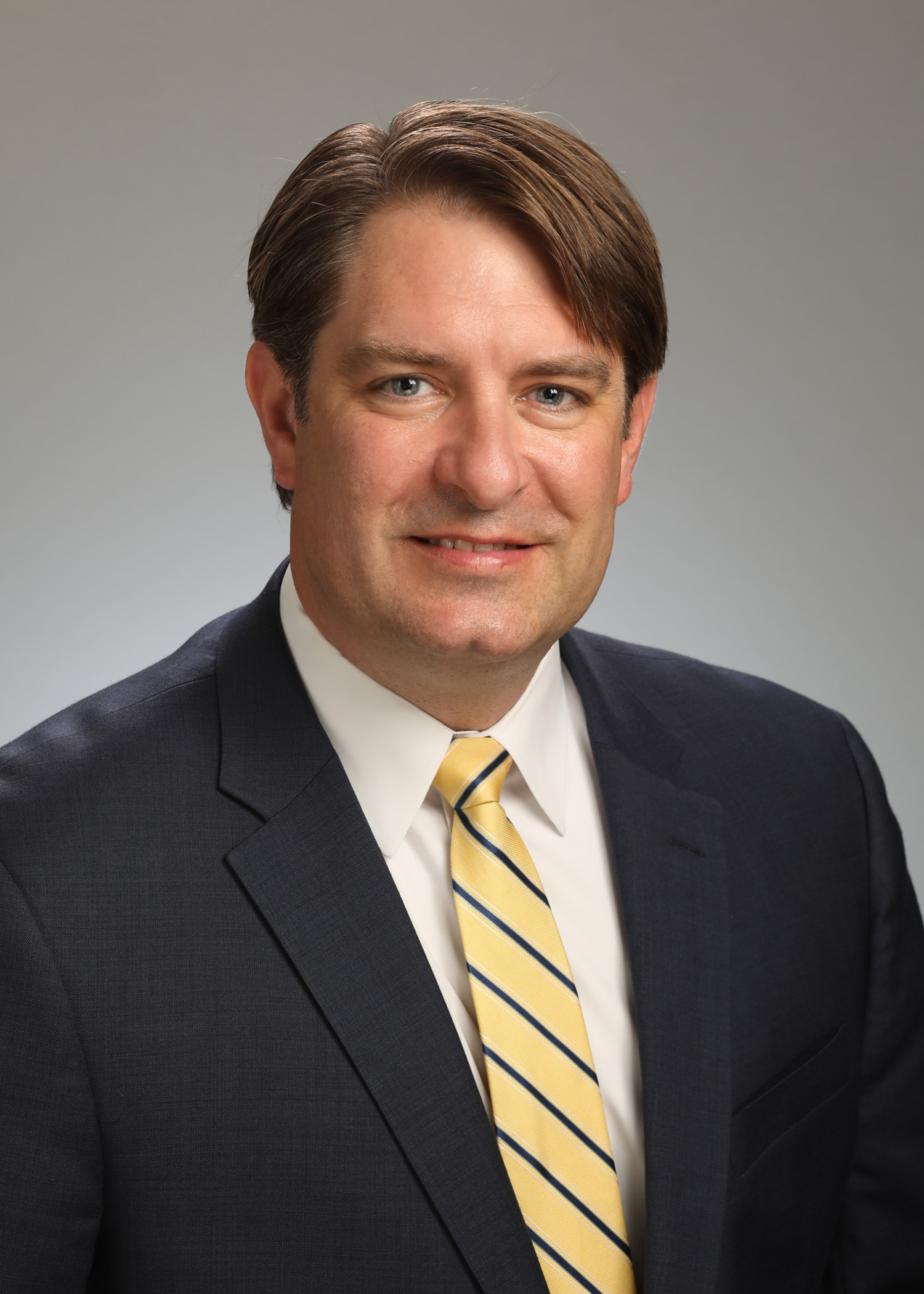 Chad R. Shrodes
County Council Liaison