Online Learning @ the Library
Online courses, training, and education
New!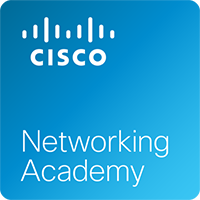 Cisco Networking Academy is an IT skills and career building program for learning institutions and individuals worldwide. Curricula is offered to build the foundational and problem solving skills needed for careers in Digital Literacy, Business, Operating Systems (OS), General IT, Networking, Security, the Internet of Things (IoT), and Programming. Networking Academy offers a comprehensive learning experience that includes online curriculum, assessments, case studies, games, and simulations that are all delivered through the NetAcad.com cloud-based learning and collaboration platform.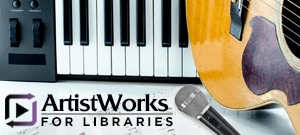 ArtistWorks for Libraries provides patrons with world-class instruction through self-paced video lessons from Grammy Award-winning music and artistic professionals.

ArtistWorks for Libraries offers 24 instrumental, voice and fine-arts classes, from basic courses to intermediate instruction to advanced lessons. Because ArtistWorks for Libraries is browser enabled for both desktop and mobile devices, patrons can enjoy on-the-go learning without having to download an app.


Lynda.com—a premier online learning resource offering more than 4,000 courses covering technical skills, creative techniques, business strategies, and more—is now available FREE with your library card*.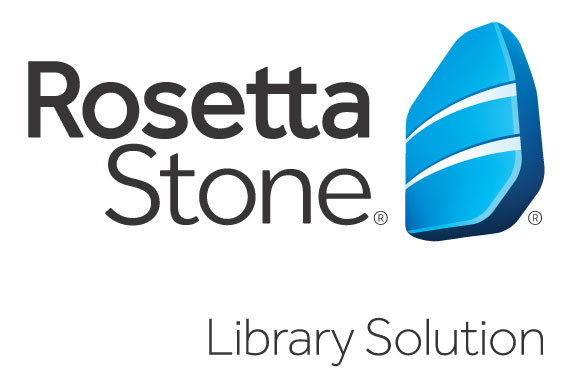 Rosetta Stone
is an online language learning solution that offers the following features:
30 languages to meet a range of community needs
50 hours of foundational instruction
Core lessons to build reading, writing, speaking, and listening skills
Focused activities to refine grammar, vocabulary, pronunciation, and more
Mobile apps that enable learners to reinforce language on the go

Gale Courses Want to learn how to use Gale Courses? Click here for online tutorials!
Students need to view the first 2 lessons in the first 13 days of the course or they are dropped from the class roster.
Library card holders may take online courses at no cost. Gale Courses are highly interactive and instructor-led. Each course runs 6 weeks, and new sessions begin each month. Choose courses from different education tracks, such as Accounting and Finance, Business, Computer Applications, Design and Composition, Health Care and Medical Arts, Language and Arts, Law and Legal, Personal Development, Teaching and Education, Technology or Writing and Publishing.
Safari Tech Books Online provides the complete content of over 1000 eBooks on Certification, programming, web design, XML and more, as well as training videos. These titles are not downloadable, but can be read on a computer or mobile device with Web access. HCPL has a limited number of concurrent users, so if you see "Session Unavailable", try logging in later. Safari Tech Books works with the following browsers: Internet Explorer, Versions 8 or newer, Firefox, Version 12.0 or newer, Safari, Version 5.1 or newer, Chrome, Version 19 or newer. If one browser is not connecting, trying another may solve the issue.

Learning Express Library Want to learn how to use Learning Express Library? Click here for online tutorials!
Learning Express Library is an interactive test preparation site for both academic and career exams that allows users to take practice exams and receive on-line scoring and customized evaluations. Visit the College Prep Center for SAT and ACT test prep. The High School Equivalency Center provides resources for the GED. The Career Center offers career exam prep, while the College Center offers test prep for placement exams. The Adult Learning Center provides resources to improve math, reading and writing skills as well as preparation for a the U.S. Citizenship exam.
HelpNow! from Brainfuse offers live tutoring, skills building and a writing lab for students. The Adult Learning Center provides tutoring and skills-building for life-long learners, as well as GED prep, Microsoft Office help, a career center, and preparation for the U.S. Citizenship Test.

Khan Academy offers free practice exercises and instructional videos to offer homework help and support life-long learning. Subjects include math by subject and grade, science and engineering, computing, arts and humanities, economics, test prep, college and career and more.
Driving-Test.org is partnering with the library to provide free DMV practice tests to prepare for taking the Maryland driver permit tests.

Techboomers.com is a free educational website that teaches older adults and other inexperienced Internet users with basic computer skills about websites that can help improve their quality of life.

Are you new to computers, or need a refresher? Find tools to tackle technology and learn at your own pace. Sponsored by the Public Library Association and the Institute of Museum and Library Services.
The Goodwill Learn Free site has over 750+ free self-paced online classes in many subject areas including technology, reading, math, and Microsoft Office.
A website with free tutorials on Excel including an Introduction, Basics, Functions, Data Analysis and VBA.