Board of Directors
The Foundation is a volunteer board supported by staff from Harford County Public Library administration. The Board consists of three library trustees, the Library Director, the County Attorney, and six to sixteen interested county citizens.
Honorary Board Members
Mike Baldwin
Mark Daniels
Lance Hersh
Steven D. Linkous
Eric E. McLauchlin, Esq.
Board Member Emeritus
Cynthia Hergenhahn
Mary E. McClelland
David Patzer
Terry Troy
Linda Van Deusen
Mark Welsh
E. Louis Wienecke
Mark DiBerardino
Katherine Kelly
Officers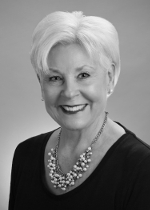 Carolyn Lambdin
President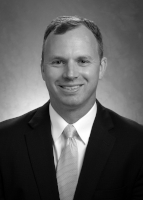 Matthew Buecker
Vice-President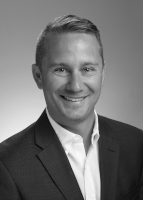 Andy Guckert
Treasurer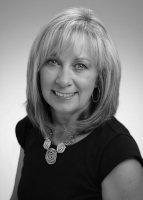 Robin Sommer
Secretary
Directors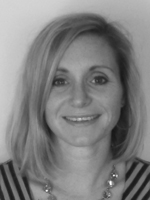 Meaghan Alegi, Esq.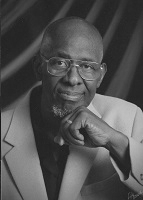 Dr. William B. Allen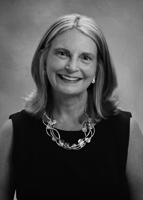 Mary L. Hastler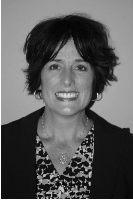 Sharon Lipford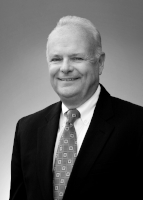 Phil Logan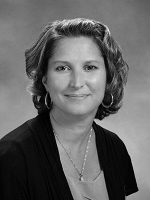 Taryn J.Martin
Diane Moore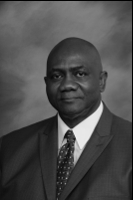 Jansen Robinson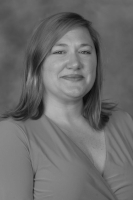 Angela Rose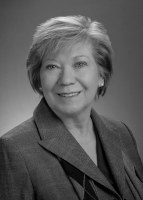 Laurie Slizewski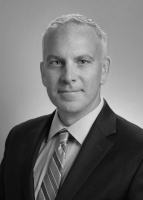 Brad Stover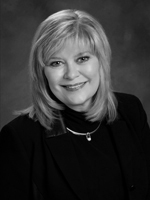 Deborah Williams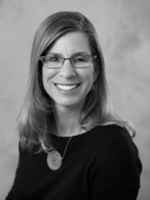 Carol Wright