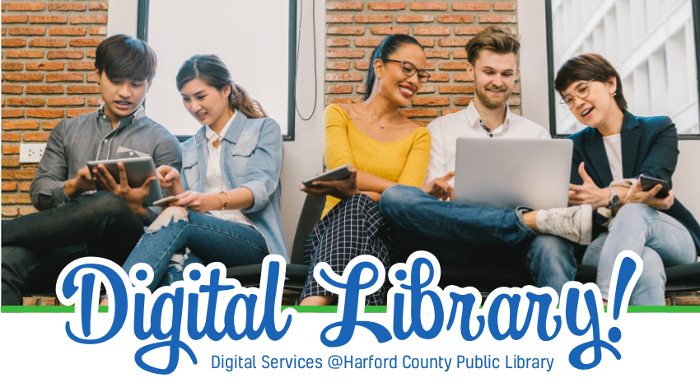 ▸Libby/Overdrive offers 10 checkouts at a time.
▸Meet Libby and FAQs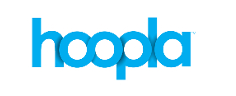 ▸Hoopla offers 10 checkouts per month. The borrowing period for movie/tv shows is 3 days, music is 7 days, and books/audiobooks are 21 days.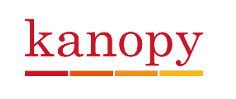 Kanopy offers 50 play credits per month for adult and young adult cards. The checkout period is 3 days.

Need some help?

Medici.TV offers unlimited use of musical films, concerts, operas, ballets, documentaries, master classes, and live events.

Need some help?

Flipster allows unlimited magazine checkouts for users. Monthly magazines checkout for 7 days and weekly magazines check out for 2 days.

Need some help?

Find more digital products on the Online Learning page! Some of these include Rosetta Stone, LinkedIn Learning, Scholastic Teachables, HelpNow by Brainfuse, and Driving-Test.org.