Thank you, everyone — this year's gala was a great success!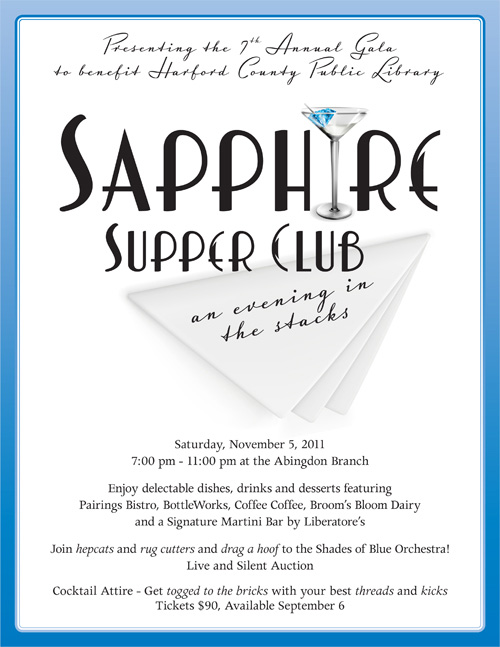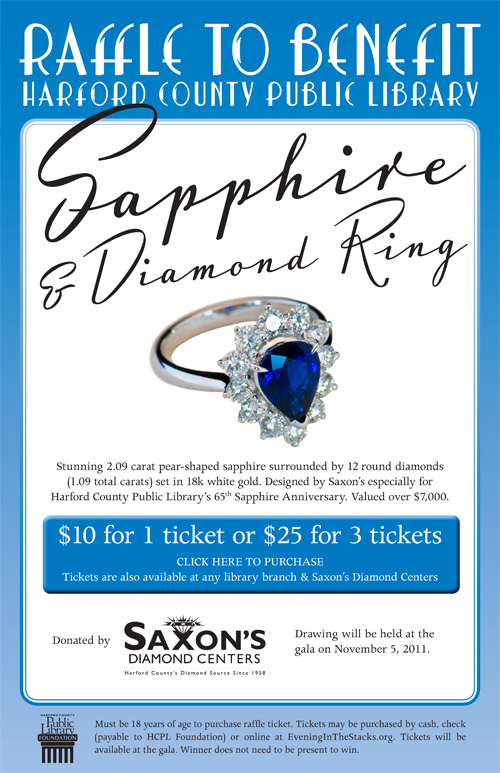 Live Auction Items
Backyard Paradise
Backyard Crashers is HCPL's own take on HGTV's hit show Yard Crashers, where design and landscaping professionals Kroh's Nursery, Rock Solid Hardscaping, Techo-Block, Clark Turner Signature Homes, and Nature Unlimited will join forces to transform your backyard space. This $50,000 package includes custom design, labor, an elegant patio with fire pit, pergola, and sitting wall, a $6,000 landscaping package and a $5,000 lighting package.
Lot must be accessible for loader, dump truck, and other large equipment. Winning Bidder is responsible for HOA approval and securing all necessary permits. Design is subject to architectural and topographic characteristics. Materials are not substitutable. Additional work or materials are subject to additional costs. Project is to be started immediately and is subject to weather. Delays due to poor weather or other circumstances will not entitle Customer to additional rights.
Value $50,000
Travel Anywhere
One week Wyndham Resort Vacation. Includes one week accommodations at any Wyndham Resort. Occupancy varies upon resort and varies from 2 to 10. Maximum occupancy at Wyndham Resorts is 4 Bedroom Presidential with accommodations for up to 10. View available resorts and occupancies at http://www.wyndham.com/main.
Value TBD
Night in the Museum
You and three guests are invited to take an in-depth private tour of the Smithsonian National Museum of Natural History Saint Ocean Hall with the Smithsonian's Chief Scientific Diving Officer Michael Lang. Saint Ocean Hall, which opened in September 2008, is the largest permanent Smithsonian exhibit valued over $50 million and exceeding 30,000 sq ft.
After your tour join Dr. George S. Robinson, III, Former Attorney for the Smithsonian, at the world renowned Cosmos Club for dinner, drinks, and overnight accommodations.
Value $1,500
Cosmos Club New Year's Eve Party
Hob Knob with D.C.'s jet set at the exclusive Comos Club New Year's Eve Party. Enjoy fine dining, dancing, and drinks as we ring in the new year at the Club's historic Dupont Circle address. Incorporated in 1878 by men distinguished in science, literature and the arts , the Cosmos Club is a private social club with members representing virtually every profession related to scholarship, creative genius or intellectual distinction. Among its members, over the years, have been three Presidents, two Vice Presidents, a dozen Supreme Court justices, 32 Nobel Prize winners, 56 Pulitzer Prize winners and 45 recipients of the Presidential Medal of Freedom. Package includes dinner and overnight accommodations for two couples.
Value $1,500
Sponsorship Opportunities (pdf)
Gala Committee List (pdf)

Past Galas
2022 — An Evening in the Stacks: Rock the Yacht! Catalina Island
2021 — An Evening In The Stacks: Vegas Baby!
2019 — Zilla - An Evening in the Stacks
2018 — An Evening in the Stacks - The Pink Edition
2017 — La La Library An Evening in the Stacks
2016 — An Evening in the Stacks
2015 — The House of Books An Evening in the Stacks
2014 — The Grand Tour An Evening in the Stacks
2013 — It Happened In the Library
2012 — Once Upon A Time
2011 — Sapphire Supper Club
2010 — Mad Hatter's Ball
2009 — Invent - An Evening in the Stacks
2008 — Black White & Read - An Evening in the Stacks (pdf)
2007 — Book Your Journey - An Evening in the Stacks (pdf)
2006 — Harford Sparkles - An Evening in the Stacks (pdf)
2005 — Harford Treasures - An Evening in the Stacks (pdf)