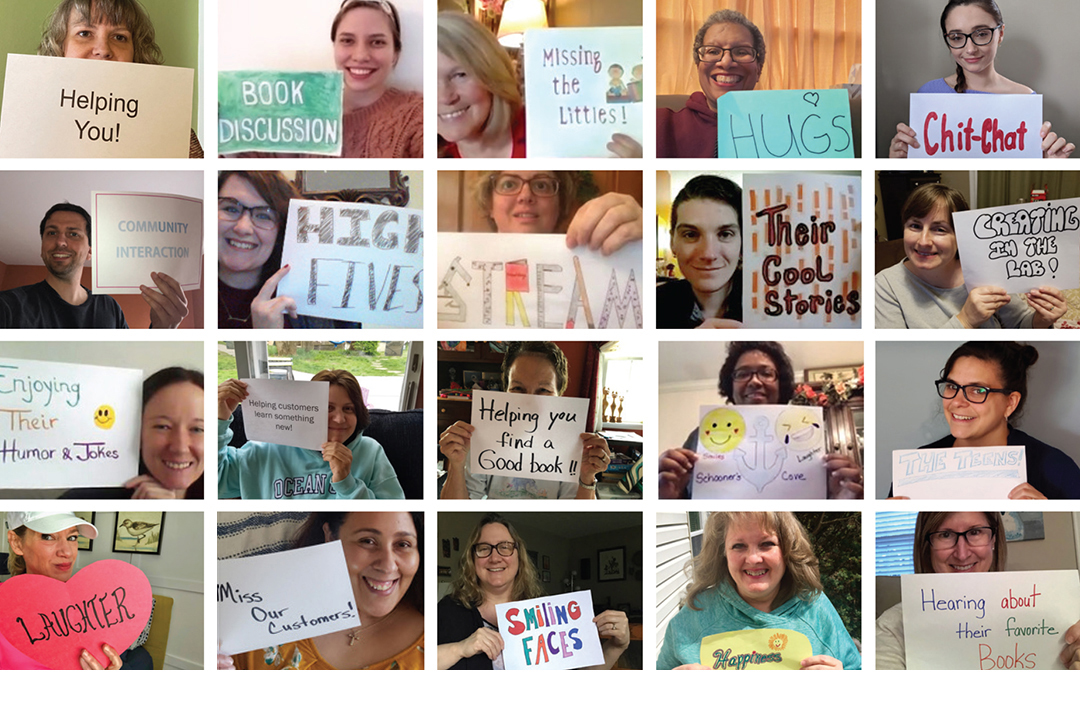 Tuesday, December 1st is #GivingTuesday:
A global day of giving that celebrates generosity worldwide.
In a year of so many challenges, I am pleased to reflect on all of the positive transitions the Library has made in accommodating our customer's needs during this unprecedented time. Our library team continues to work to provide services and resources through a lens of hope, resilience, and realism.
Harford County Public Library has pivoted into a new way of providing services to the community. We have extended the Wi-Fi at all of our locations beyond parking lots into the wider community, programming and events have gone virtual, we've proudly offered a multitude of story times, book discussion groups, author visits, and experiences for all ages and interests including a completely virtual Summer Reading Challenge. Regardless of your age or interests, Harford County Public Library continues to be an invaluable resource for the community.
As we enter the last months of the year, perhaps more than any other, this year has reminded us to focus on the importance of each other. By supporting the Library with your donation, you are ensuring that the services, programming, and materials will continue to provide education and enjoyment for yourself and the folks that make our community one of a kind.
Please support Harford County Public Library by giving to the HCPL Foundation and know that 100% of your donation will help fund programs that are vital to the Harford County community.
Thank you for your generosity and have a wonderful holiday season!