Language Learning
Premium eResources

The easiest way to a foreign language! Mango languages is an online language-learning system that can help you learn languages like Spanish, French, Japanese, Brazilian Portuguese, German, Mandarin Chinese, Greek, Italian, Russian, and more. Mango Premier provides students the opportunity to learn a language through film.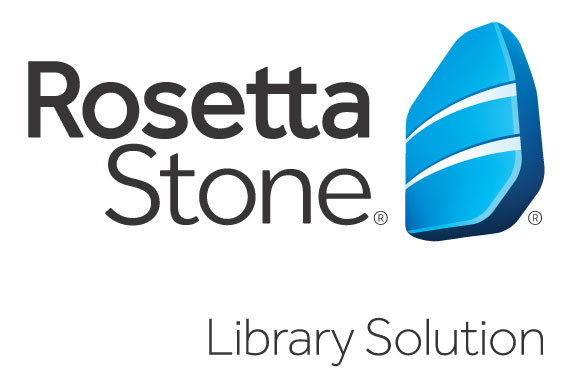 Rosetta Stone
is an online language learning solution that offers the following features:
30 languages to meet a range of community needs
50 hours of foundational instruction
Core lessons to build reading, writing, speaking, and listening skills
Focused activities to refine grammar, vocabulary, pronunciation, and more
Mobile apps that enable learners to reinforce language on the go
---
Recommended Websites
The "American Sign Language University" - ASLU, provides free self-study materials and lessons, as well as fee-based instructor courses.
The Country Studies Series presents a description and analysis of the historical setting and the social, economic, political, and national security systems and institutions of countries throughout the world.
ImTranslator provides real-time translation, spell checks, a multilingual dictionary and virtual keyboard for many languages.
A free comprehensive guide to learning foreign languages: Chinese, French, German, Italian, Japanese, Portuguese, Russian, and Spanish. Language Learning Library includes learning guides for students and teachers.
From the Five College Center for the Study of World Languages, a resource that provides resources for languages that are less-frequently offered in schools and universities. The site includes outlines, practice dialogues, and a multimedia section called "Culture Talk" created to give students insights into cultures of peoples across the globe.