LEAP Kits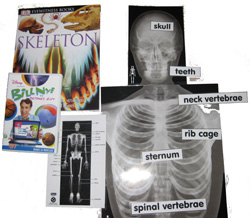 LEAP Kits are circulating collections of high-quality science equipment, materials, and resources that are packaged with easy, do-it-yourself activities and directions. They are designed for children in grades K-8, and allow families to learn, explore and play at home.
LEAP Kits can be reserved online and delivered to any HCPL branch for pick up.
Leap Science Kits Lending Program Facts:
Leap Science Kits circulate for 21 days
Kits may be placed on hold
Customer may check out 2 Leap kits per card (any combination of Leap Kits including Little Leapers, Music, and Science)
There is a late fine of $2.00 per day
Leap Science kits must be returned to a Harford County Public Library branch.