Harford County Public Library has taken Little Leapers to a new level by including digital literacy!
With a commitment to bridging the digital divide, Harford County Public Library introduces Little Leapers 3.5 which will support the development of digital literacy skills for our youngest customers. Children, ages 3 to 5, can explore fun and educational apps using iPad minis and engage in swipe technology that will nurture young minds and develop digital literacy skills. Parents and caregivers will also be in on the fun while they sit with their child exploring the iPad mini apps and building the connections for creativity and developing digital literacy skills.
The Little Leapers 3.5 iPad minis are available for use in the Library at the Aberdeen, Abingdon, Bel Air, Edgewood, Norrisville, and Whiteford branches, plus the Rolling Reader and Silver Reader.

As digital resources continue to grow, it is essential that all our children have access to new technology through mobile devices!
Little Leapers 3.5 was made possible by a generous donation from the
Morris A. Mechanic Foundation
Harford County Public Library Foundation
Harford County Public Library
Featured...
Pizo Animals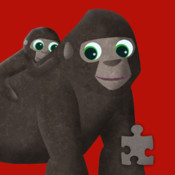 Recommended for children age 5 and under. Kids using the app go on a journey through the forest, putting together animal shaped jigsaw puzzles. When the 4-piece puzzle is put together, the animal makes its sound, spells the word, identifying each letter and offers a small fact about that animal.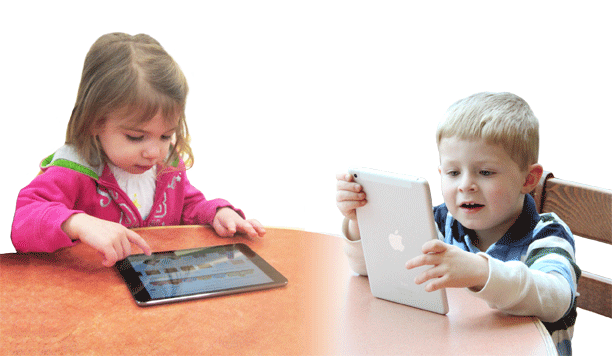 See WBALTV (link WBALTV) news segment on the Little Leapers 3.5 launch!