Mobile Hotspots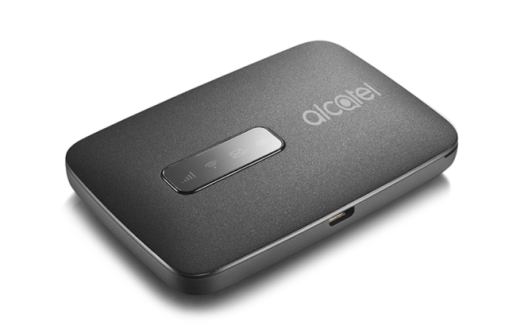 Harford County Public Library is now offering circulating wireless hotspots that will allow customers to connect their devices (Computer/Tablet/Game Devices) wirelessly to the internet without using a home Internet connection. These are available at all branches.
What is a mobile hotspot?
The devices use T-Mobile's wireless network to provide Internet access to our customers. Individual devices can connect wirelessly to the hotspot and get directly on the internet. Most devices have a wireless card that will allow them to connect to a wireless hotspot.
Guidelines for Borrowing and Use Outside of the Library
Customers must be 18 years of age or older to checkout a Mobile Hotspot.
A valid Harford County Library adult library card AND a current driver's license, passport or military photo ID must be presented at the time of checkout
Customer must be in good standing with the library, with a current address on file and no fines above $10.
A Mobile Hotspot may be checked out for one week.
Overdue Mobile Hotspots will be deactivated within 24 hours of due date.
The Mobile Hotspot can provide Wi‐Fi Internet access for up to 10 devices.
Connecting to the Mobile Hotspot is dependent on T-Mobile's LTE coverage.
Mobile Hotspot includes: Hotspot Unit, USB cable, AC power adapter all contained in a plastic tub.
Please return the kit to the service desk, and do not return it via the book drop.
Fines and Liability
The overdue fine is $2.00 per day until returned.
The Mobile Hotspot should be kept in a temperature controlled environment; DO NOT leave it in your car.
The patron is responsible for costs associated with loss or damage of the Mobile Hotspot and/or peripherals.
Mobile Hotspot Unit incl. USB cable and AC power adapter: $80.00
Plastic Tub: $5.00
Kit replacement cost (unit, cable, adapter & case) : $85.00
USB cable & AC power adapter replacement: $25.00