Little Leapers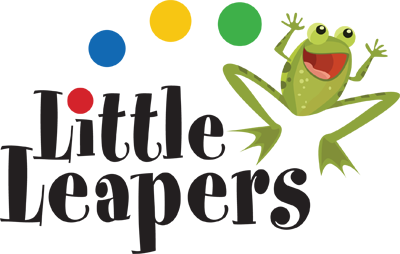 Little Leapers is a groundbreaking program developed to excite the library's youngest customers about science and math. It includes pre- and early literacy skill building kits with science and math themes for children birth to five years of age.
The following themed kits are available:
Kits for the youngest children are " All About Me", " Colors, Shapes, and Numbers", and " My Senses".
Each of the Little Leaper Kits has activity suggestions for interplay between the caregiver and the child. More than 100 kits are available now!
Creating Your Own Early Literacy/STEM Kits
Visit the Information center
for full details on creating your own kits.
We are fortunate to have received funding for this project from our title sponsor Celebree Learning Centers and several supporting sponsors including SAIC, M&T Bank, and Hart to Heart Ambulance.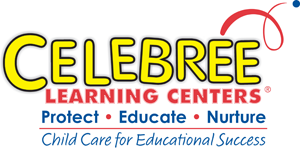 Little Leapers in the News
Baltimore Sun: Harford library offers kits to give kids a leap on science — Little Leapers education materials aimed at preschoolers
WJZ-TV 13: Harford Co. Public Library's Little Leapers Foster Early Literacy Through STEM